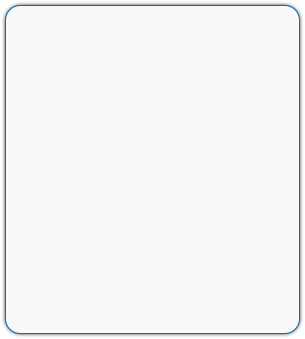 "He's really helped me quite a bit in my business.
He's driven our response rates up and our costs per lead down.
He's been very good to work with..."
David Catalano, CEO
Midwest Bankers Group, Inc.
Indianapolis, IN
www.MidwestBankers.com
Listen to David Catalano
talk about Jeff Bell... (Click PLAY)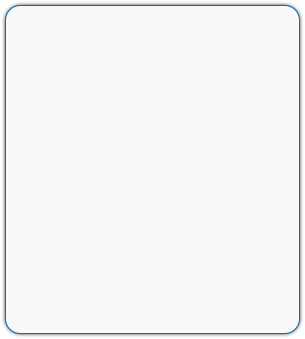 "He's helped us on web site design and Adwords to develop leads from our web sites.
I was real fortunate to find Jeff and would recommend Jeff to anybody ... Jeff has been the best thing for us as far as
Marketing."
Mike Hale, President
Advanced Radiant Systems, Inc.
Fortville, IN
www.Cool-Space.com
Listen to Mike Hale
talk about Jeff Bell... (Click PLAY)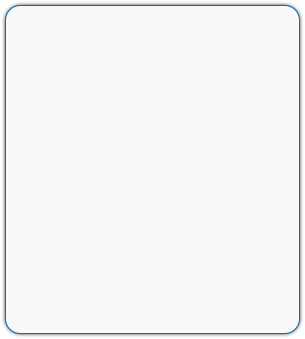 "Finance Geeks and I have benefited from Jeff's marketing experience for the last 5 years...
In addition Jeff's knowledge of e-marketing and search engine positioning is unmatched as far as I'm concerned."
Tony Patrick, MBA
Finance Geeks
Indianapolis, IN
www.FinanceGeeks.com
Listen to Tony Patrick
talk about Jeff Bell... (Click PLAY)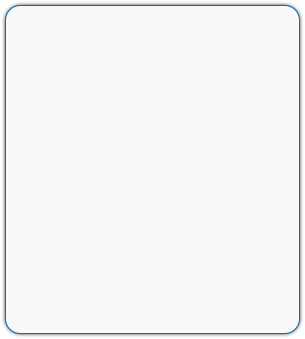 "include Internet and Google pay-per-click advertising ... and landing pages for lead generation.
We highly recommend
Jeff Bell. He's frugal with our marketing dollars and always delivers on time"
Dr. Jacque Russo, Director of Marketing
EnviroMed Design Group
Boca Raton, FL
www.EnviroMedGroup.com
Listen to Dr. Jacque Russo
talk about Jeff Bell... (Click PLAY)
"generating leads from them with programs like Google Adwords, building web sites with functional landing pages...
If you're an entrepreneur like me and you're looking for someone to help you grow your business, I'd really recommend talking to Jeff..."
Troy Patton, CPA - President
Archer Investment Corporation
Indianapolis, IN
www.CoachPatton.com
Listen to Troy Patton, CPA
talk about Jeff Bell... (Click PLAY)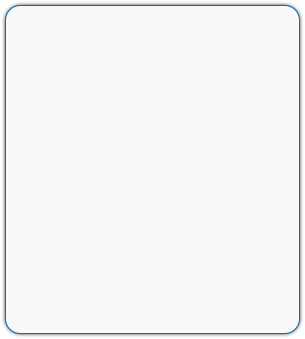 "Type in your contact information and click the Submit button and I'll immediately send you my Free Report on Google Adwords...
In it I explain HOW the program can help you attract new Clients to your accounting practice."
Jeff Bell - The Marketing Doctor
Sales and Marketing Results
Noblesville, IN
www.MyNewCPA.com
Listen to Jeff Bell talk
about the Free Report... (Click PLAY)
Paul Sullivan, CPA - President
Sullivan & Company, CPAs
Bethesda, MD
www.eSullivan.net
Listen to Paul Sullivan, CPA
talk about Jeff Bell... (Click PLAY)
I got a call from someone in Bethesda, and they had opted in through the landing page that Jeff set up...
after about 3 months they called me up and I went to see them...they give us a check for $8,000, they became a new client.
So I found it a very good investment to work with Jeff. Bell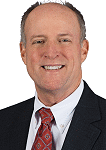 Here is your free report on the 9 Strategies & Tools to Attract NEW Accounting Leads & Clients to Your Firm (click here).
Please also look in your email Inbox for a confirmation email from me with a download link for the same report that you can save for later.
Since it will be a PDF I strongly suggest you print the report so your can read through it completely and make notes.
If you are serious about growing your practice then learning about HOW to apply each Strategy and USE each Tool I cover should be your #1 priority in your firm.
Building a MARKETING SYSTEM that uses all the Strategies & Tools is the classic "working ON" your practice, rather than IN it.
If you have questions or need help, feel free to call me at 317-674-3335 or reply to one of my emails.
Good luck! Jeff
Jeff Bell - The Marketing Doctor
Thank You For Requesting My Free Report!